About Us
Sunspun is a jewel box of a yarn store in the Melbourne suburb of Canterbury. We have been selling beautiful yarns from this shop for more than thirty years, continuing the tradition of supplying crafters with a peerless selection of yarns, patterns, tools and accessories to inspire.
We are passionate about ethical and sustainable yarn. We value natural organic fibres, eco-friendly materials, sustainable practices, and we care in knowing who, where and how the yarns we stock have been produced.
Our Purpose
Sunspun is here to help, inspire and guide customers to make something beautiful using ethically sourced yarn that they are proud to wear or gift to others.
Our Core Values
- Joy
- Creativity
- Community
- Dedication
At Sunspun, we seek to foster a vibrant and inclusive environment. We encourage the participation of people from diverse social backgrounds and aim to create an inclusive space where everyone is treated fairly and respectfully, and can connect through sharing the joy of knitting - Happy making wherever you are!
Virginia is the fifth owner of Sunspun. Together with Chelsea, Meaghan, Nick, Tracy, Karen, Jana, Chris and Louisa, the Sunspun team all love knitting and have an appreciation for fine yarns. 
We stock yarns by Isager, Knitting for Olive, Biches et Bûches, Jamieson and Smith, Along avec Anna, John Arbon Textiles, Woolfolk, Cleckheaton, Marie Wallin, GOR Woollen Mill, Millpost Merino, Cascade and others. We are sole stockist of La Bien Aimee and De Rerum Natura yarns in Australia.
We carry books and patterns by major manufacturers and by independent designers, as well as knitting and crochet tools and equipment from Cocoknits, Clover, muud, Artifact, Chiaogoo, Lykke and others.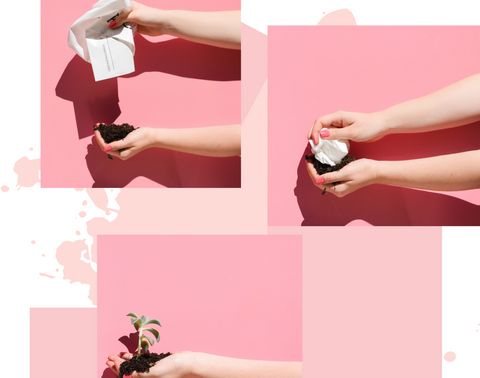 At Sunspun, we want to create a more sustainable environment, so we practice the three R's in our business operations.
RECYCLE - We use recycled mailers from Noissue and biodegradable cartons from Jetbox, which can be reused again by our customers.
REUSE - We reuse packaging material that we receive from suppliers. We consider donation of items that can be reused and keep them away from entering the waste stream.
REDUCE - We aim to source eco-friendly products from sustainable suppliers to reduce our carbon footprint.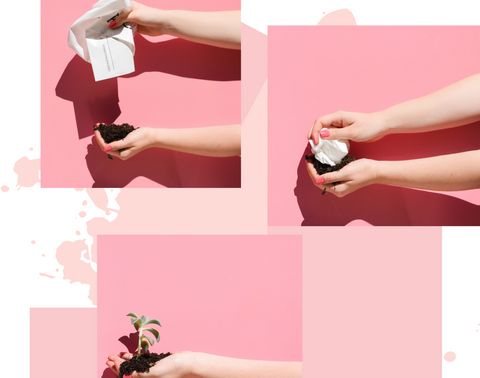 Sunspun is proud to have created an ongoing fundraising initiative called Knit Blue for Beyond Blue.
We want to play a part in raising awareness of mental health and highlight the importance of seeking help early from family, friends and support organisations like Beyond Blue.
For every blue colour yarn sold, Sunspun will donate 50% of the net profit to Beyond Blue, setting a goal to raise $15,000 for Beyond Blue in support of the great work they do to change the way people in our community think about and take action on mental health.